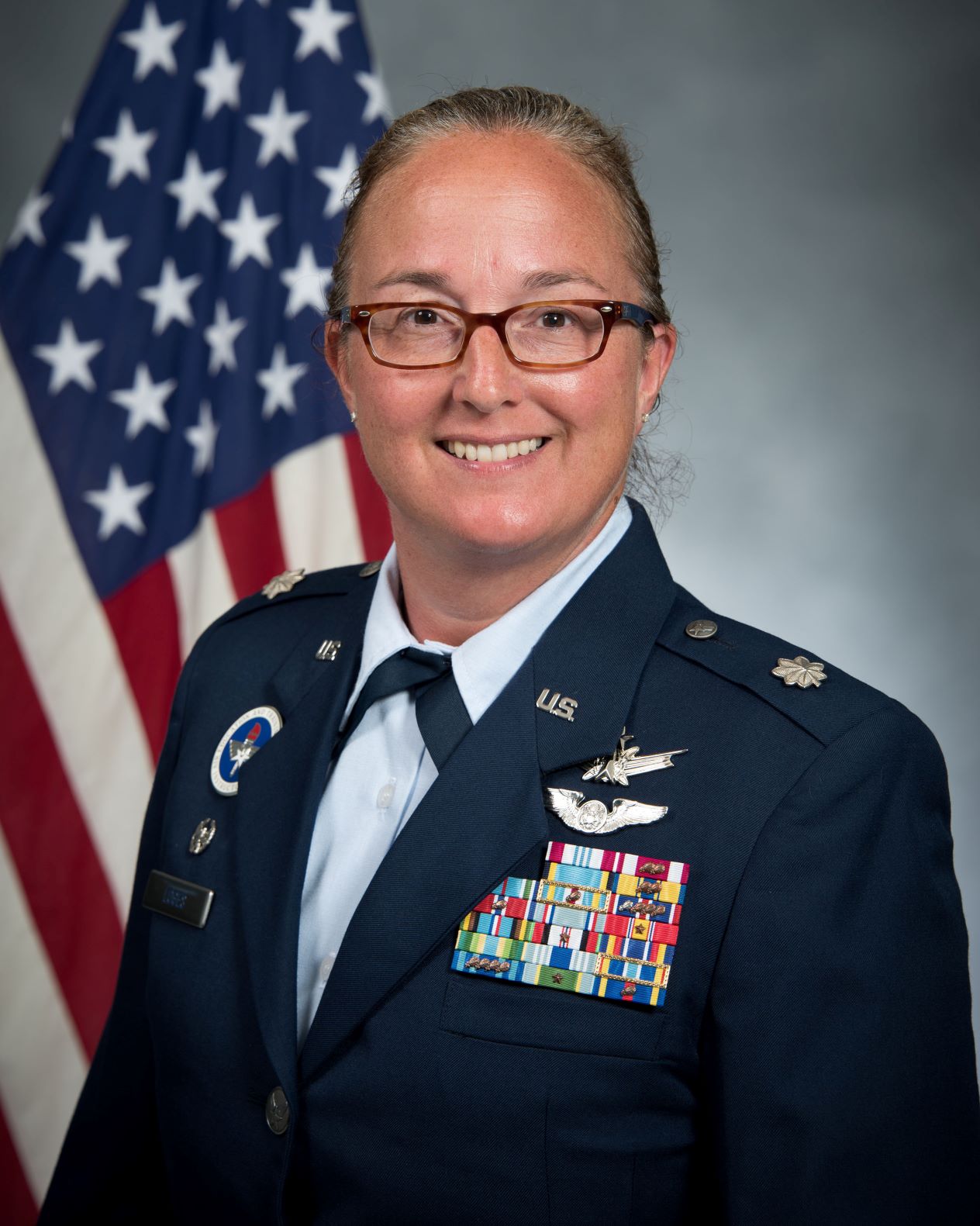 Commander's Welcome
National award-winning Mississippi State University Air Force ROTC Detachment 425 welcomes you!
As a prospective cadet you are taking the first steps in preparing to commission as a Second Lieutenant in the United States Air Force. Your experience in the program will be both challenging and rewarding. Please take the time to read through our website. It contains valuable information that will help you get off to a great start. The cadre and cadets of Detachment 425 look forward to working with you as you train to become a future Officer in the United States Air Force.
Aim High ... Fly-Fight-Win!