by C2C Conway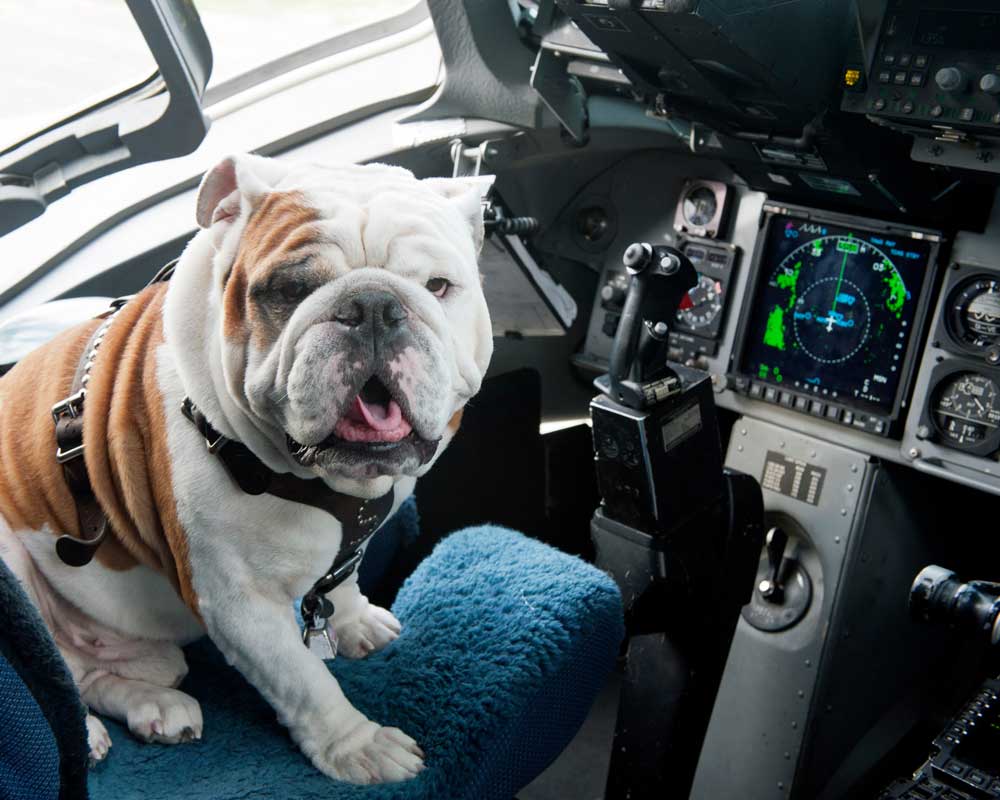 Field Training requires cadets to be evaluated on leadership, professional qualities, and discipline. It lasted for 23 days, and it was one of the most worthwhile and incredible experiences I have had. For the first half of Field Training, I was at Maxwell Air Force Base, Alabama, and for the last eleven days, I was at Camp Shelby, Mississippi for the mock deployment portion of Field Training. I was put into a flight with 18 other Air Force ROTC cadets from around the nation, and we had to grow together as leaders and followers despite the fact that we knew nothing about each other.
Our days during Field Training were exceptionally busy. We did numerous activities such as physical training, marching, leadership projects, combatives, and deployment exercises. There were cadets in the flight who were chosen to hold specific jobs, and those cadets would be evaluated on how well they led their flight through these jobs. When I was at Maxwell AFB, I was the Flight Commander which meant that I was responsible for overseeing all cadets in my flight as well as making sure that the flight arrived to daily activities on time. I was selected for a larger leadership role at Camp Shelby when I become the Cadet Wing Commander of the entire encampment. This position required me to oversee the conduct of all 300 cadets that were at Camp Shelby. These jobs were stressful, but they taught me effective leadership, flexibility and time management, and the importance of decision making and how it impacts the team.
I felt incredibly accomplished when I graduated from Field Training. It was one of the biggest challenges that I have faced through my time in the Air Force ROTC program, and it greatly contributed to my personal growth and development. I learned about what it takes to be an Air Force officer not only from the officers and cadet training assistants who trained me, but also from the cadets in my flight who taught me effective followership. I left Field Training with 18 close friends, unforgettable experiences, and a greater understanding of who I am as a leader.