by C1C Mauney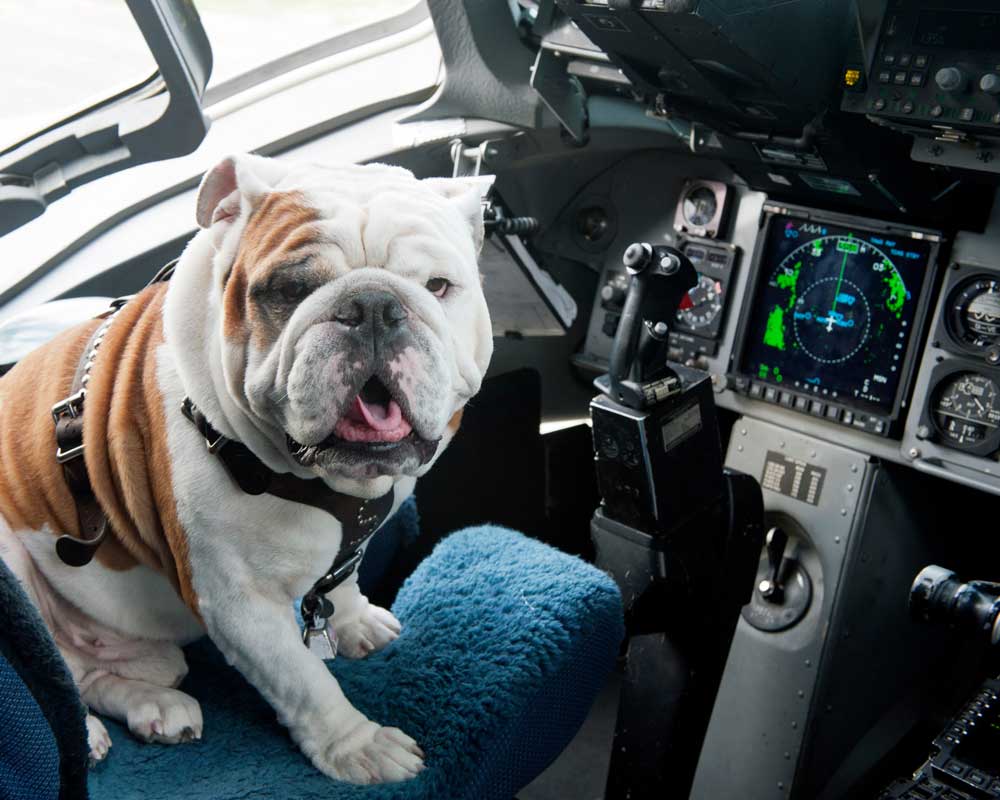 I received the opportunity to participate in Expeditionary Survival and Evasion Training (ESET) during the summer. It is a ten-day program at the U.S. Air Force Academy in Colorado Springs that teaches cadets basic survival and evasion skills. All cadets at the Air Force Academy are required to complete it, but as an Air Force ROTC cadet, I volunteered for the opportunity. The program is run by senior cadet leadership at the Air Force Academy, but Survival, Evasion, Resistance, and Escape (SERE) instructors oversee the program and offer their expertise throughout. When I was first selected for the program, I did not know what to expect. The packing list was fairly extensive for a 10-day trip and even suggested bringing an extra pair of combat boots. My plane arrived in Colorado Springs where I met the other 16 Air Force ROTC cadets that were participating in that session of the program. We were then picked up and bussed to the Academy, where we were each issued gear and assigned a room with an Academy cadet. We were given the evening to tour the campus and meet our roommates, and the next morning we were split up into firing teams. On the first full day, a veteran SERE instructor briefed us on principles of basic survival and evasion. He was very thorough, and the briefing was very interesting and informative. We were let out early, and I went with a group of cadets to hike Eagle's Peak, a nearby summit. The hike was fun and the view was spectacular, but I must admit that my enthusiasm for trekking mountainous terrain dwindled before the trip was over.
We spent the next few days in Jacks Valley, training in IED/UXO detection, Military Operations in Urban Terrain (MOUT), basic survival and evasion, firearm proficiency (M9 and M16), land navigation, and small unit tactics. Throughout the training, I learned many useful skills while building a great relationship with the cadets in my firing team. Even when we were doing something that was not fun, we still made a great time of it using a perfect combination of cynicism and camaraderie. On the evening that the training phase was complete, many of us went out into town to have our "last supper" as we knew we would be going without food for at least a day afterward. The last half of the program consisted of two exercises: a survival and evasion exercise and a mock deployment. During the survival and evasion exercise we were given coordinates via radio, where we were to travel to a specific time. Our objective was to make it to each location without being detected, which we did successfully. During the two days of this exercise the only food that we had was rabbit that we killed and stewed. It was not very appetizing to say the least, but we ate enough to curb our hunger. Finally, after spending two nights in the woods, we were made it to the location where we were to be picked up. We then spent two days at Forward Operating Base (FOB) where we were evaluated in MOUT and small unit tactics. By far, the best part about making it to the FOB was receiving our two MRE's for the day, which several cadets finished in one sitting. We spent much of our time at the FOB patrolling the area, and by the time it was over, we were all tired of hiking through the mountains. Finally, after the exercise was over, my firing team went out to eat at a local burger joint. We were so hungry that we ordered a pizza next door and ate it while waiting for our table.
Overall, the trip was a fantastic experience: I learned a great deal about survival and evasion, as well as other important military skills, but what truly made ESET phenomenal was the people I met and the friendships that I made. I would not trade the experience for anything and would certainly go back if given the chance. Although I am in ROTC and at Mississippi State University, and they are at the Air Force Academy, we will all be serving in the same Air Force together.